Why You Need Lutron Lighting Control In Your Home
Learn how lighting control will help you to manage your Scottsdale, AZ home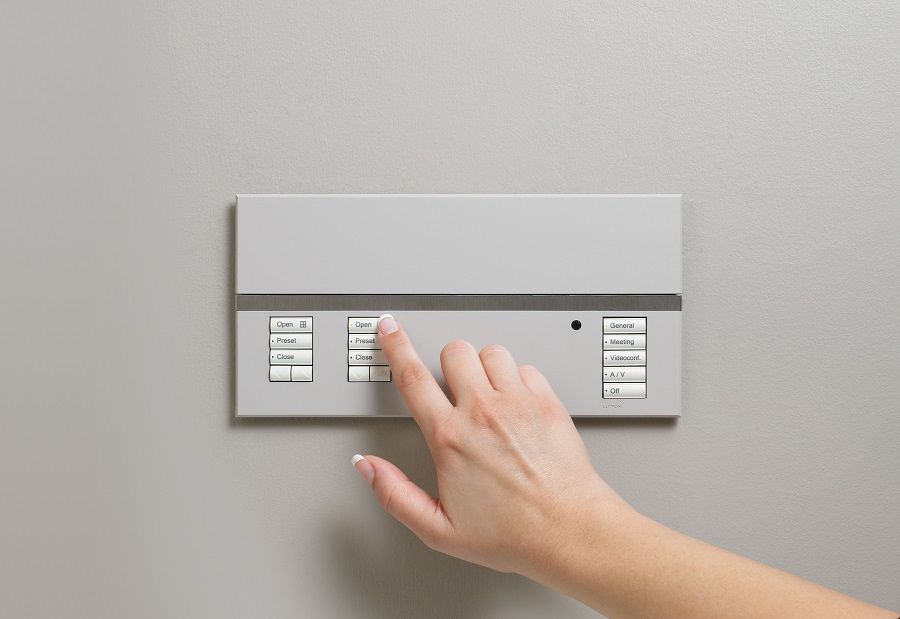 Imagine that with just the touch of a button, you could control every single light in your home. Lighting control solutions offer customized and convenient ways to manage your fixtures via elegant keypads, mobile apps, or even voice commands. Lutron is the industry leader in lighting control, and for a good reason. Learn why you need a Lutron lighting control system for your Scottsdale, AZ home.
SEE ALSO: What You Can Expect from A Connected Home
Excellent Performance
Lutron has a long history of superior performance and has developed many lighting innovations that have changed the industry. Lutron works with a variety of third-party devices so that you can work with the brands you love, such as Amazon's Alexa and Savant's home automation system. Simply install a Lutron Connect Bridge, and you will have access to your home's lighting no matter where you are in the world. Furthermore, Lutron uses RF technology to operate on a frequency band that will not compete with your home's network for bandwidth.
Customization
Lutron offers a variety of customization options to personalize your lighting control experience. The in-wall keypads can be designed to match with a style and finish that blends seamlessly within each room of your home. You can use your smart device of choice to create custom scenes that fit with your family's lifestyle, as well. For example, you can create a "Movie Night" scene that dims the lights, closes the shades, and turns on your family room TV to Netflix with a single push of a button. The options are limitless, so you can get what you need out of your system.
Save Energy
Lighting contributes significantly to your home's electricity bill, but Lutron's lighting control options can save you both money and energy. Lutron is an industry leader in energy-saving lighting solutions and will conserve energy without ruining the aesthetic of your home. Dimmers allow you to lower the intensity of your lights, and vacancy sensors will turn your lights off when you are not home.
Enhance Security
Lutron also improves the security of your home. Program your lights to turn on and off throughout the day to simulate you being home, so you do not have to worry about a break-in while you are at work or on vacation. If you or your children usually get home after dark, install lights along the pathway to your home so you can get inside safely. Invest in motion sensor lighting so that you can be instantly alerted whenever there is movement outside the house, and relax knowing that potential criminals are deterred.

Are you interested in investing in a Lutron lighting control system for your Scottsdale, AZ home? Desert Sound and Security has been proudly serving the local area for over twenty-nine years. Call (623) 322-5458 or fill out our online form to get started on your lighting control project today!

No video selected.