A Day in the Life with Human-Centric Lighting in Your Home
If you're spending a lot of time inside in the coming months, why not bring natural light indoors?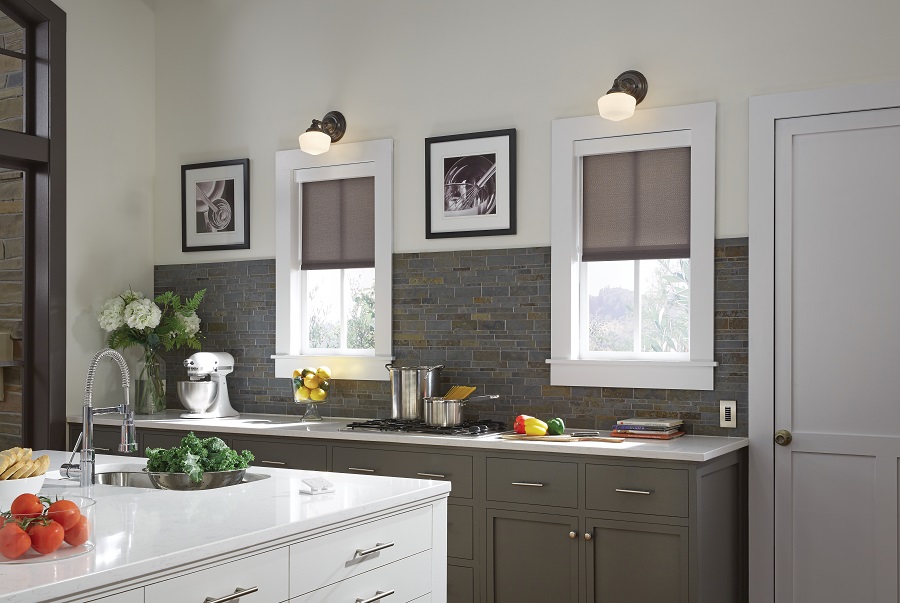 With the continued spread of the coronavirus, we're all going to be spending a lot more time in our homes for the near future. Not only can this lead to boredom, it can also impact your well-being and mental health. Research shows that getting more exposure to sunlight helps improve your wellness by helping aligning your circadian rhythm and improving your energy levels.
Unfortunately, it's hard to spend a lot of time outside when the hot Arizona summer arrives, doubly so when we're all being encouraged to avoid crowds and public gatherings. However, we have a solution to this dilemma: human-centric lighting using smart home automation. Today's blog will walk you through what your new daily routine will look like once you've installed smart lighting control in your Scottsdale, AZ home.
SEE ALSO: Why You Need Lutron Lighting Control in Your Home
SUNRISE
As the dawn breaks over your home, your lights will automatically begin to slowly brighten to match the color of the sunrise. By gradually increasing the brightness of your lights instead of having an alarm ringing on your bedside table, you can rise more naturally and peacefully, ensuring you start your day on a positive note.
Now that you're out of bed, you can walk into your bathroom, where your fixtures will turn on once motion sensors detect you're in the room. As you get yourself ready for the day, you'll be bathed in the same warm, sunrise glow in your bedroom, further helping your body realize your day has started. You can install a smart mirror to check the news and your social media feeds, and you can use your voice to turn on your favorite music as you step into the shower.
MIDDAY
Now that you're ready for your day, you'll head to the kitchen. There, you'll press a button on your wall panel to turn on your lights, which are attuned to the way the color of sunlight shifts throughout the day. For even greater convenience, install motorized shades and control both devices at once with one button press. This level of convenience is one of the many benefits of living in a truly smart home.
Now you're sitting down in your office or kitchen, plugging away while working from home. The sun will continue its path through the sky, and as its light changes, so will the lights in your home. Your fixtures will shift to a brighter, bluer tone as noon approaches. At this wavelength, blue light stimulates your body to be more energetic and productive. You'll be more alert and focused as your workday continues. Best of all, you can soak up sunlight even on rainy or overcast days.
SUNSET
Your workday is over, and now it's time to unwind. You'll hit the "Chill" button on your phone and watch as your lights shift again, dimming and moving to dark blues and purples to help you relax. Your shades will lower at the same time, and you can set your system to have your favorite playlist turn on as well, courtesy of your integrated whole-home audio system.

After you've eaten and unwound, it's time for bed. Your lights will already have primed you for a good night's sleep by dimming as the night wore on. Once you're in bed, your lights will shut themselves off, or you can use voice control to do so.

Human-centric lighting is just one of many smart home solutions we offer to make life a little easier as we all adjust to the measures needed to combat COVID-19. To find out more, call us at (877) 246-5458. You can also visit our contact page to reach out, and you can take a look at some of our prior work with our online gallery.

No video selected.