Increase the Value of Motorized Shade Solutions with Custom Fabric Offerings
Partner with Desert Sound and Security to offer your clients luxury shading fabrics from Hartmann & Forbes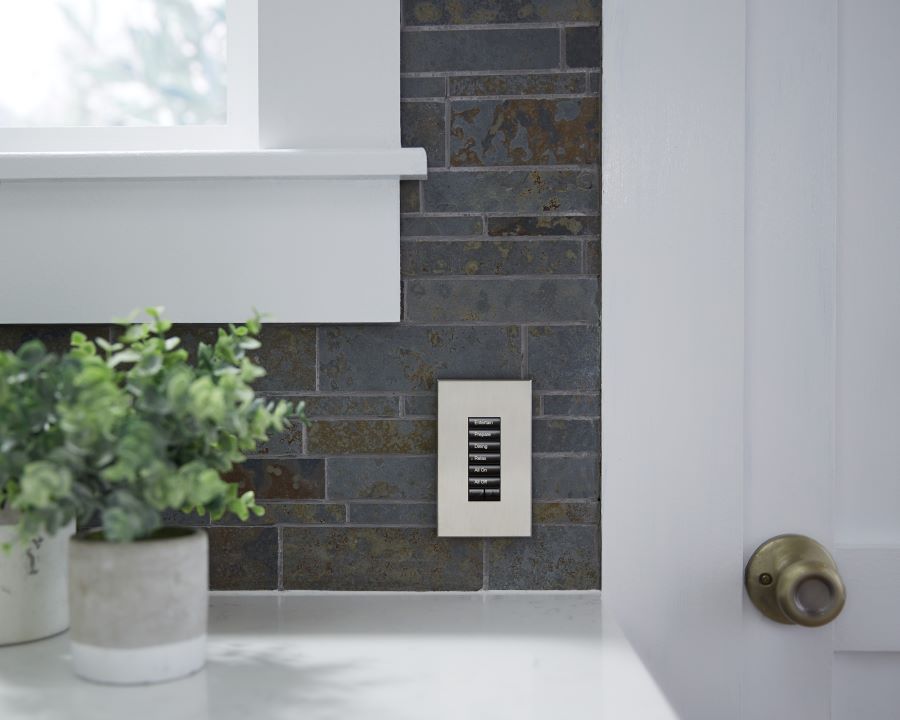 Integrated motorized shade solutions are a significant value add that architects and interior designers can impress clients with while bidding for new builds, retrofits, and renovations in Paradise Valley, AZ. All home windows need some form of cover, and they're a pain for homeowners to source and install on their own — especially for large, hard-to-reach, and oddly shaped windows.
Motorized shades come with the added benefits of being more precise, more energy-efficient, and easier to operate than manual shades. And now Desert Sound and Security can offer you an exclusive service you can promote to homeowners: custom fabric options from leading brand Hartmann & Forbes. When you partner with Desert Sound and Security, we can install whole-home shading solutions that pair Hartmann & Forbes fabrics with Lutron lighting control for a luxurious aesthetic and intuitive control. Keep reading to learn more.
SEE ALSO: Find Quality, Cost-Effective Lighting Design for Your Next New Build
Learn How Hartmann & Forbes Puts Quality First
Hartmann & Forbes designs shades with quality, superior craftsmanship, and natural elegance in mind. The in-house horticulturist travels the world to find and harvest premium, seasonal natural fibers for their shade solutions. After harvest, fibers are steeped and sun-dried, then hand-woven on looms by in-house artisans. Every window shade, blind, and drapery is uniquely commissioned, and the result is that homeowners end up with gorgeous, one-of-a-kind window coverings in their homes.
Hartmann & Forbes handcrafts shades, drapery, and window screens with sustainable grass fibers, papyrus, and bamboo in a range of colors, textures, and styles. Every one-of-one natural shade is handwoven-to-size and tailored-to-size.
Desert Sound and Security is a Hartmann & Forbes dealer in Arizona. Our trade partners — architects and interior designers — have the chance to offer clients shading solutions that no one else has or will ever have. Hartmann & Forbes shades are a true example of American handcraftsmanship at its finest.
What Benefits Do Motorized Shades Bring Into the Home?
Hartmann & Forbes window coverings bring the organic beauty of nature indoors. Furthermore, smart motorized shades deliver precise lighting control, personalized privacy, energy savings, and climate control into Arizona households.

Our technicians can integrate Hartmann & Forbes handcrafted shades with a Lutron control system to allow homeowners streamlined management from a centralized interface. Using a smartphone app, tablet, remote, or custom-engraved keypad, homeowners can raise or lower any shade in the house, set schedules, and automate shade operation.

Let's work together to give Paradise Valley, AZ, residents beautiful homes and elegant shading solutions from Lutron and Hartmann & Forbes. We would love for you to come by our showroom to see our custom shading designs and learn more about how we can help each other. Give our office a call at 877-246-5458 or fill out an online form to make an appointment. We look forward to working with you!

No video selected.